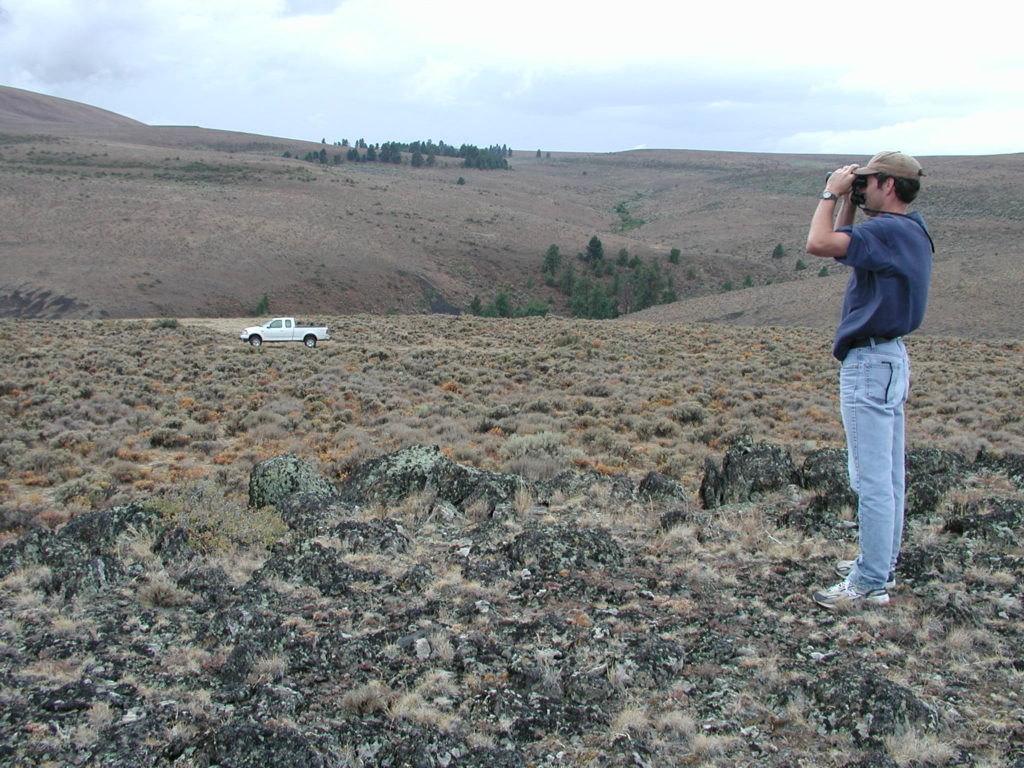 On July 6, 1990, Articles of Incorporation were filed with the Wyoming Office of the Secretary of State that officially established Western EcoSystems Technology, Inc., fondly and commonly known as WEST, as a corporation. Over the course of the last 30 years, WEST has grown from a small two-man shop to a vibrant company spread across the U.S. and Canada. Congratulations to WEST's founders Lyman McDonald and Dale Strickland for building a company that fosters the careers and supports the families of over 300 employees at times. We have reached 30 years old in a very strong manner!
The last 30 years have seen many changes. When WEST started there were no cell phones! The first WEST mobile phone was a Motorola bag phone. Our computers were large desktop PCs and we stored data on floppy disks. GIS was a fledgling program and GPS units were only accurate to within 40 meters. WEST had one email address. The modern internet was still in its infancy.
What will the next 30 years hold? Will we see flying cars? Will we be able to reverse climate change? One thing for sure is we will continue to see success at WEST because of the hard work, professionalism, attention to quality, collaborative team approach, and respectful atmosphere practiced by all the WEST family.
– David Young, CEO
#WEST30Years